Home

/

PACER NEPTUNE HAND CLEANER 3L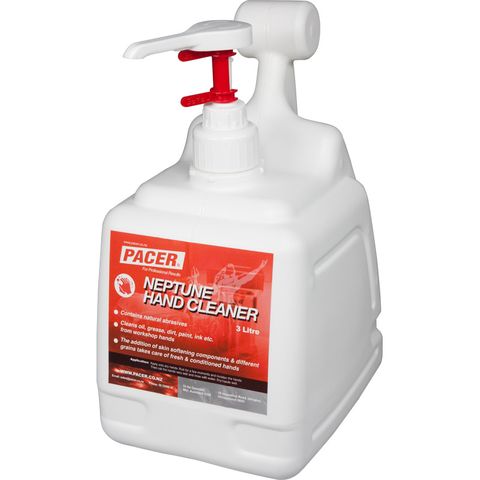 PACER NEPTUNE HAND CLEANER 3L
Price:
$44.85 NZD (inc GST)
Description
Pacer Neptune Hand Cleaner

* Contains natural abrasives and natural microspheres (hazelnut shell)
* Cleans oil, grease, dirt, paint, ink etc. from workshop hands.
* The addition of skin softening components & different grains takes care of fresh & conditioned hands
* Solvent Free

3 Litre

Application:

Apply onto dry hands. Rub for a few moments and moisten the hands. Then rub the hands very well and rinse with water. Dry hands well.