Home

/

Private Branding | Green Rhino
Private Branding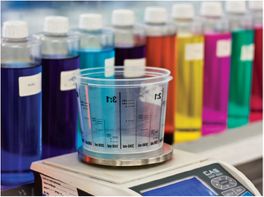 Let us help you create your own privately branded chemical line using our own manufacturing standards.
Manufacturing Expertise - Backed with more than 30 years of manufacturing experience within 1,400 square metres of manufacturing facility, we can produce your chemicals with the same quality as our in-house brands.
Packaging, Design & Marketing Assistance - We have a team that can support you in representing your brand in the best way including providing you customized flyers, banner, and other collaterals to properly market your chemicals.